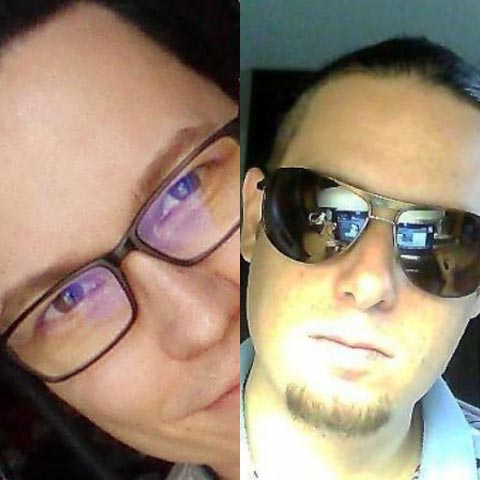 Date and time: May 10, 8:30 am - 3:00 pm
Register now!
Are you interested in Angular 2 but don't know how to prepare your existing application for the migration? In this workshop we will guide you through an interesting journey from an old-school AngularJS code to a modern and decent one which is only one step far from an Angular 2 application. You will meet with the concepts of Web Components, Smart and Dump Components, controller-less code, decorators and the new data flow processes. This event will present what was the intentions behind the changes of the new Angular and how you should refactor your application to make the migration easier. At the end of the day we will make the final little step and switch the refactored application into an Angular 2 one.
This workshop is brought to you by Emarsys Technologies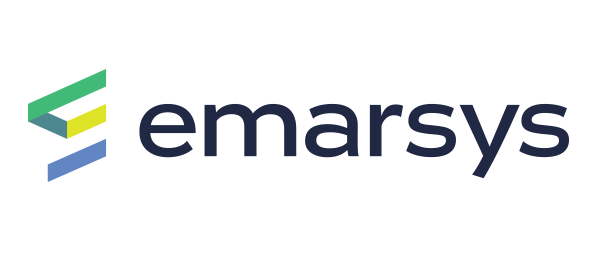 Schedule
8.30-9.00: Registration& coffee
9.00-10.30: Workshop
10.30-10.45: Coffee break
10.45-12.15: Workshop cont'd.
12.15-13.15: Lunch
13.15-15.00: Workshop
Location info

5-minute walk from Astoria tube station. Start walking on Kossuth Lajos utca towards Erzsébet-híd. Take a left turn at restaurant NIKA and keep walking in the direction of Reáltanoda utca. Past the Eurostar Hotel you will see a Regus Office building sign where Emarsys is located on the 2nd floor
About our workshops
Every attendee, who bought their ticket to JSConf Budapest 2016 can choose from and sign up to several planned workshops, without any extra costs. Registration is based on first-come first-serve basis, and requires your JSConf Budapest ticket ID (something like this: AAAA-1)
These workshops will be all day long, so application is possible only for one per person. If anyone registers for more, we'll count the first registration, and void the rest.
We will notify our attendees about available workshops, as soon as they become available, and we'll also announce these on twitter and facebook, so be sure to follow us for updates!