JSConf Budapest is a JSConf family member 2-day non-profit for-the-community by-the-community conference about JavaScript in Budapest, Hungary.
Speakers
Masters of Ceremony
Workshops
Sponsors
We're always looking for sponsors!
Help us make this experience for the attendees even more awesome!
We're always open for sponsorship and cooperation, drop us a mail:
Sponsorship Packages
Check out our Sponsorship Packages for this year, in our brochure summarizing last years event
News
Wed Apr 27 2016
Our full schedule is here for May!
Tue Apr 12 2016
This year, we've teamed up with Green Fox Academy to evaluate Diversity Sponsorship applications
Wed Apr 06 2016
Join us to celebrate JavaScript with a great show made with JS, and a party afterwards!
Thu Mar 24 2016
Here is how these few days in May will look like.
Sun Jan 10 2016
May 10 will be a day full of workshops, which are available free for every ticket holder
Thu Dec 31 2015
Regular Tickets are on sale from 1st January. Ticket price is 200 EUR + VAT + Fees = 269 EUR
Tue Dec 15 2015
We aim to help developer communities out there, by our Ambassador Program, providing discounts for meetups and usergroups
Sun Nov 29 2015
Early Bird Tickets are on sale from 6th December, 10:00 AM CET. Ticket price will be 100 EUR + VAT + Fees = 133 EUR
Thu Oct 01 2015
JSConf Budapest is coming in May 12-13, 2016!
Venue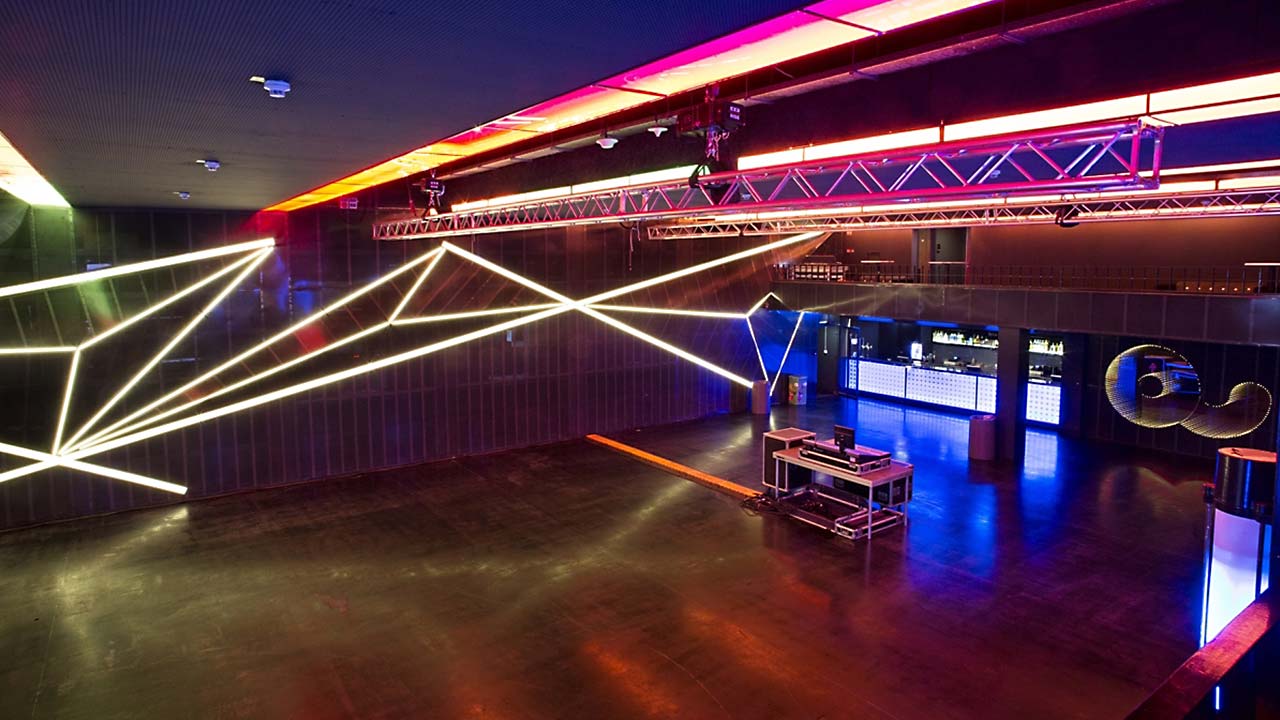 Akvárium Klub, Budapest
Located right in the center of the city, below an actual pool, filled with water!
Akvárium Klub is more than a simple bar: it is a culture center with a wide musical repertoire from mainstream to underground. There is always a good concert and a smashing exhibition, performance, or other event happening here, in a friendly scene, situated right in the city center.
welovebudapest.com