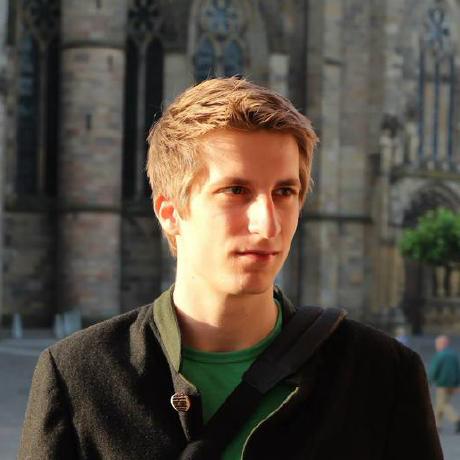 Date and time: May 10, 9:00 am - 1:00 pm
Register now!
You can be a part of a musical experiment where we all send musical notes to a polyphonic modular synthesizer with the help of WebSockets and Web MIDI API. I expect to make some cheerful sounds together. I will talk a little bit about the Web MIDI, my attempt to wrap it with a much simpler API, and how it could be used for controlling - not just only MIDI instruments, but any hardware which has a USB port and able to understand MIDI messages.
This workshop is brought to you by Docler Holding.
About our workshops
Every attendee, who bought their ticket to JSConf Budapest 2016 can choose from and sign up to several planned workshops, without any extra costs. Registration is based on first-come first-serve basis, and requires your JSConf Budapest ticket ID (something like this: AAAA-1)
These workshops will be all day long, so application is possible only for one per person. If anyone registers for more, we'll count the first registration, and void the rest.
We will notify our attendees about available workshops, as soon as they become available, and we'll also announce these on twitter and facebook, so be sure to follow us for updates!